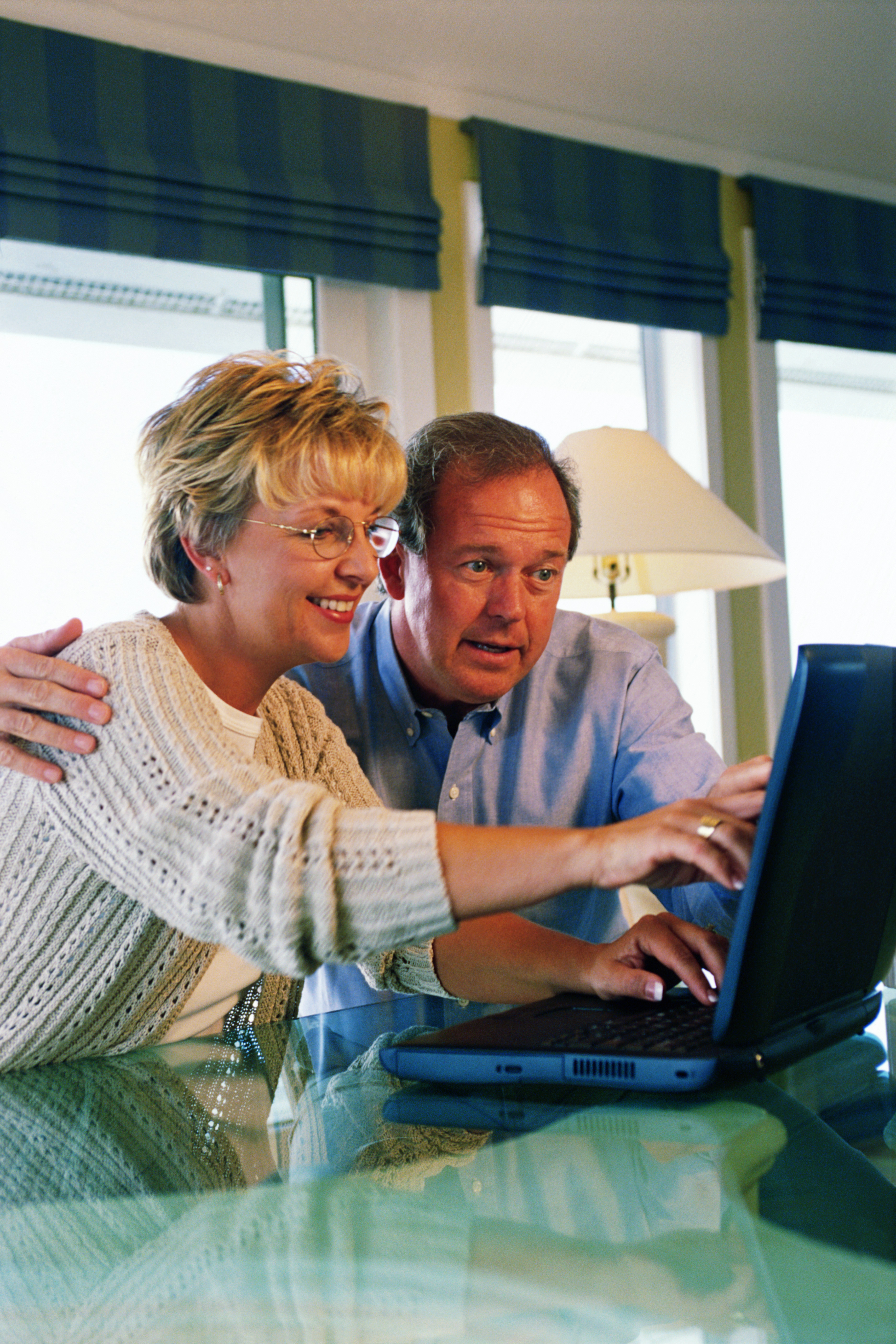 Buying a Home?
I can
Save you time...
Save you aggravation...
Acquaint you with the community...
And likely save you money ...
My objective is to assist you with making an informed decision in buying the home of your choice and in assisting with financing and settlement in a smooth expeditious manner. In assisting you in your home search, I shall make best efforts to:
* Discuss with you the advantages of hiring me as your representative (buyer agent)
* Discuss with you in detail your requirements for your new property (style, price, location)
* Explain financing alternatives most suited to your circumstances and comfort level
* Arrange to have you pre-approved
* Keep you apprised of the loan processing
* Provide you with information pertaining to schools, recreational facilities, shopping and area amenities.
* Provide you with information regarding sales prices of homes in the neighborhoods before writing an offer
* Help you to obtain the best loan proogram for the home of your choice
* Draft your offer to purchase and thoroughly explain all terms and language in the contract and all appropriate addendums
* Negotiate with the seller (or seller agent) on your behalf
* Walk through your home (pre-inspection) before settlement
* Attend settlement and stay in touch after closing
Experience Makes a Difference!
You home buying process involves not only selecting the right real estate, but the right real estate professional...Call or e-mail me today!